Request a Veterinarian or Support Staff Today
Ready to start the search? Fill in the information below and our representatives will be in touch soon! We will use our veterinary experience, knowledge, and skills to provide you with the best possible candidate for your upcoming shift.
Service Areas for temporary staffing services: Texas, Florida, & Georgia
Permanent placement services: Nationwide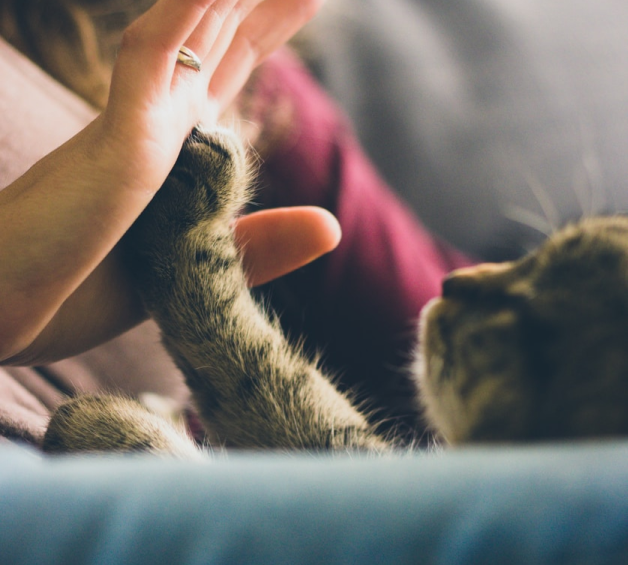 Veterinary relief
made simple
The success of your practice relies on your team, but consisten staffing for doctors and technicians is a significant challenge.
RSVP delivers highly personalized service and a team of passionate animal health professionals to resolve your staffing needs.
Venenatis, maecenas posuere bibendum ac vel.
Convallis tellus cursus cras enim scelerisque egestas.
Hendrerit congue tincidunt ante.
They have given me more time with my family. And in a family emergency, RSVP was there for me.
We recently worked with RSVP and were very impressed with the service we received! Their staff was prompt, courteous, and receptive to our needs. When needing any temp help in the future, we will definitely turn to RSVP first!
RSVP has helped us maintain a consistent quality of service when our doctors are away from the hospital.
I've truly enjoyed the support and partnership by the team at Relief Services for Veterinary Practitioners (RSVP)! RSVP wholeheartedly enables complete work-life integration with competitive compensation for veterinarians and support staff, as we continue to explore the fantastic opportunities of our profession.
It has been easy to work with RSVP. I was able to sign up and begin picking up shifts quickly. I can regularly work at clinics, without having to do the legwork to find out if they need relief. I enjoy being able to peruse the list and pick up shifts depending on my schedule week to week.
I have enjoyed working with RSVP since starting with them as a "moonlighter" in 2017, and progressively moving into a part-time, then full-time relief position over the past four years. Both Monica and Ed are absolute gems to work with and truly take the time to get to know you as a veterinarian and person so that both of your personal and professional needs are met when setting up a schedule of shifts.