Relief services we offer
for
Support Staff
We are hiring amazing veterinary technicians to experience one of the most exciting jobs in veterinary medicine. Relief technicians earn extra money, sharpen their skills, and learn how things are done in other hospitals. We offer full-time and part-time opportunities with a wide variety of relief opportunities every day.
What it looks like working with RSVP
Flexibility: we align your relief schedule around your availability
Earn Competitive Wages: earn top Wages
Location: With relief you get to choose your work radius and experience multiple clinics.
Direct Deposit: Never chase down a paycheck, we have you covered.
Personal Manager: You will get your own manager who will work with you to ensure you have everything you need to be successful as a relief technician for RSVP.
Mobile app scheduling: pick up shifts and manage your schedule all from one location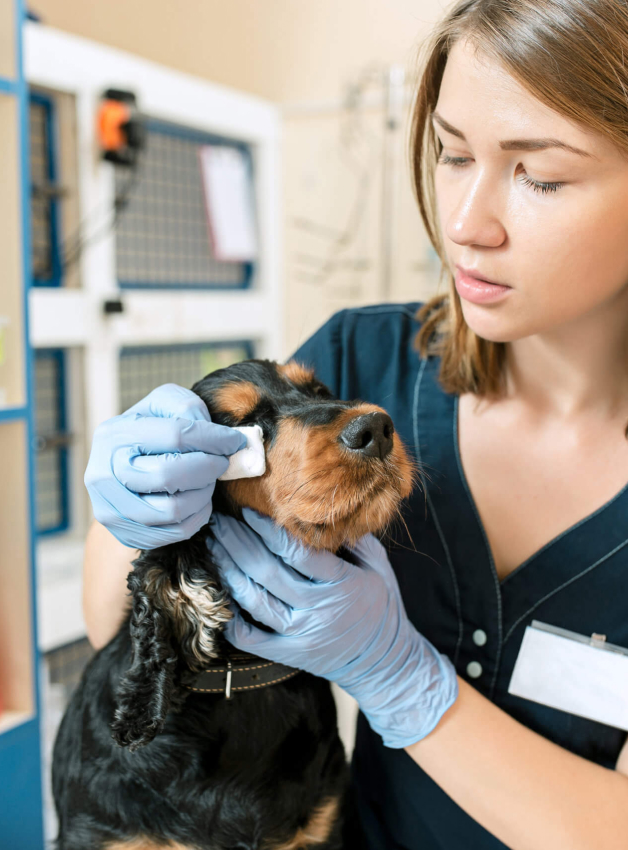 Support Staff Application
If you're looking to expand your skills, show off your talent and earn some extra money fill out the application below.