Veterinary Relief Made Simple
Providing just what you need to make it easy to be a relief veterinarian.
RSVP(Relief Services for Veterinary Practitioners) provides support services for relief veterinarians to fit every situation. Whether you just need our mobile app to manage your independent relief business, or you prefer the concierge level services where our managers arrange a custom relief schedule totally centered on your needs, RSVP offers it all. For nearly 30 years, we've catered to the needs of thousands of relief veterinarians. Let us show you how easy it can be to run your own relief service.
So why would you want to tap into the support RSVP offers? There are a variety of reasons, but here's three;
RSVP offers the support you need at every level, from helping you find work, to navigating the business challenges of running your relief business. Most relief veterinarians associated with RSVP take advantage of RSVP's Concierge Service. Here you are assigned a caring manager that works to support your unique needs. The manager learns your likes and dislikes. It's like having a personal coach that is always looking out for your needs.
RSVP has the tools and resources you need. The RSVP Mobile App is the centerpiece of most of what you will need to operate your relief business. This service, as described in more detail below, connects the veterinarian with communication tools, money management features, clinical resources, and necessary business resources.
RSVP has the connections you need. Though many relief veterinarians have regular client hospitals they count on for work, we all recognize that life is dynamic and situations change. Having filled nearly half a million relief shifts, RSVP is well connected with thousands of hospitals. When you need a little extra work, RSVP is there to offer you shifts suited to your needs. RSVP can even back you up when you are in a pinch and need to cancel a job. "Relief options for the Relief doctor".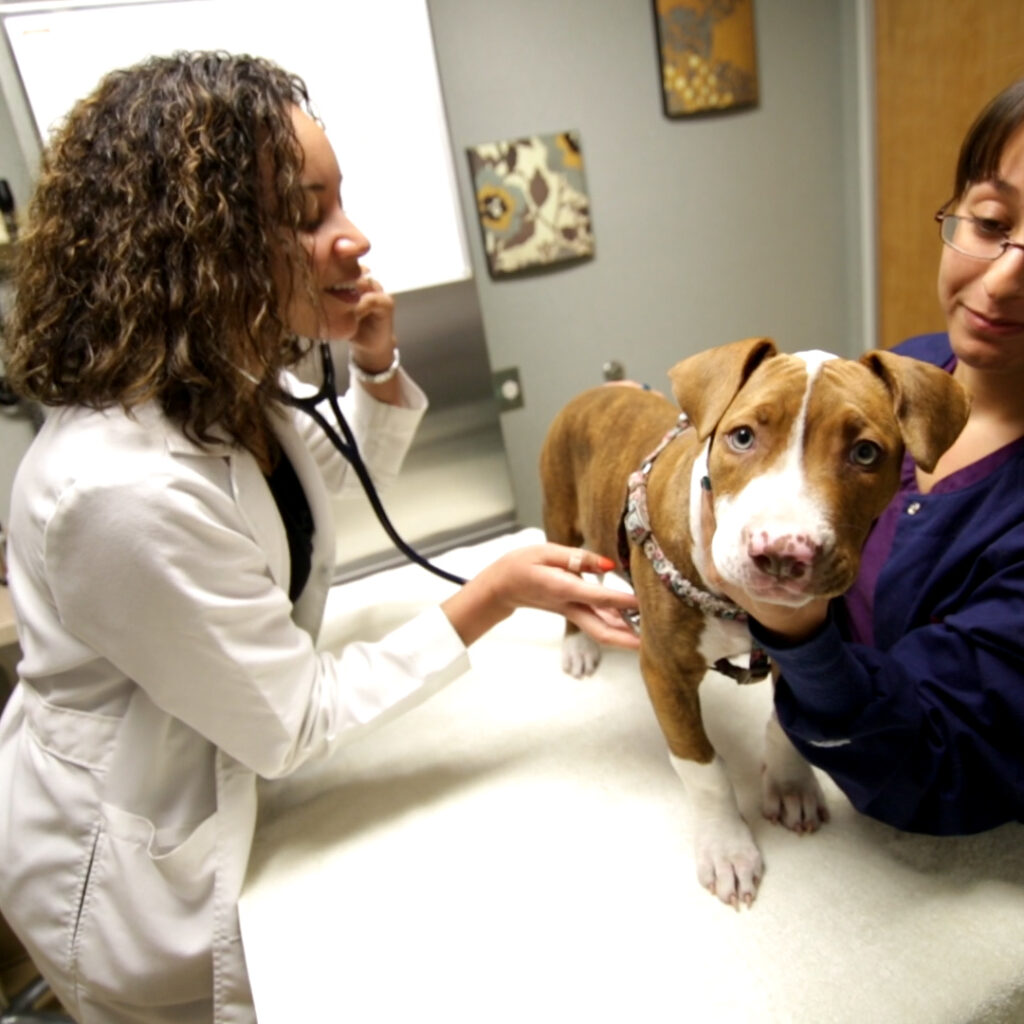 Ways RSVP supports your relief business
RSVP Mobile App
RSVP has made available the following features and services through the RSVP Mobile App. Here are some of the services available:
Personal relief calendar. the hub for managing all your relief shifts. Integrated with the hospital's calendar portal as well as One-touch invoicing. Sync to your personal google calendar as well
Hospital calendar portal. This calendar view is made available to each of your hospitals, creating clearer communications on work schedules. This portal also communicates the basic information that you want to share with the hospital, ie. License number, limitations if applicable, and contact info.
One-touch invoicing. As you leave the hospital after a day of relief work, simply open a prepopulated invoice, edit if necessary, and submit it to the hospital digitally. No additional time required to create and send out invoices.
Record keeping made simple. Keep all invoices and records in one place. This includes total fees earned at each hospital, year-to-date income summaries for tax purposes, and mileage reports generated automatically for each drive. It also allows you to store your licensing and DEA documents.
Clinical Resources. Drug dosages, fluid administration tables, lab reference values, poisonous plants, etc.
RSVP Cares. Life is stressful and RSVP is there to help. Through RSVP Cares, you or your family members can connect with a variety of caring counselors 24/7 by phone or text, at no charge.
Tax Information. Learn what you need to know to run your own business. RSVP offers a free consultation with our CPA service along with FAQs to help you navigate the business and tax questions you may have.
Free CE. The RSVP app links to a variety of Free CE opportunities making it easy to access CE courses when it's convenient for you.
Premium

services
The services below are in addition to the support services listed above when you subscribe to the RSVP Premium Support Service.
QuickPay allows relief doctors instant submission of invoices directly to RSVP, enabling RSVP to pay the doctor through ACH direct deposit within 24-48 hours. The doctor gets paid in days, not weeks or months. RSVP then manages the fee collection and consolidates all the 1099s into a single 1099, making one's year end tax process simplified and expedient.
Additional work opportunities – This service also creates the option to find shifts through RSVP's vast network of hospitals. Just click a date to show you're availability, and RSVP will propose a shift(s) suited to your needs. These shifts are often at a premium rate.
Relief for the relief doctor – If you have a need to be off on a date you've arranged with one of your customers, RSVP can often back you up by locating another relief veterinarian to cover that shift
Concierge Services
The Concierge Services that RSVP offers are for the elite doctors that recognize the benefit of having the daily assistance of a personal RSVP manager assigned to them and their needs.
The Concierge Manager assists in recommending shifts that are ideally suited to the needs of each unique relief veterinarian. The veterinarian simply indicates their availability on the RSVP App and the Concierge Manager proposes the best work options to choose from. This booking service often occurs two or more months in advance, creating job security and alignment to the best job opportunities available.
For those wanting to fill gaps in their schedule, there is a job opportunity listing with open shifts displayed and customized to locations and skill sets appropriate to the individual's needs. The relief veterinarian simply requests suitable shifts and, if available, a confirmation from their manager quickly appears in the app.
Multi-day Contracts – For those wanting even more security, RSVP offers Multi-day contracts guaranteeing work year round. Pick the number of days and/or the specific days available and RSVP will coordinate the rest.
Travel Vet opportunities – Escape to another part of the country where you are licensed. Pick the city, work days available, and duration of your stay, and an RSVP manager does the rest. They can even help secure accommodations in most situations. A wide variety of states are available for veterinarians to experience the fun of being a Travel Vet.
RSVP has perhaps the largest network of hospitals looking for relief veterinarians. As a result, we can make Relief Work a steady, year-round way to practice Veterinary Medicine that is in balance with your personal life. Pick the days you want to work and your manager will make it easy to keep your schedule full with the very best relief opportunities. It has never been easier to find work opportunities than with the assistance of RSVP.
If we have piqued your interest and you see some areas where we might be of assistance, give us a call or click here to start a conversation. We want what's best for you.
Become an RSVP Relief Veterinarian
---