Bring Focus to
your work-life balance.
Great Care.

Great People.


Great Relief.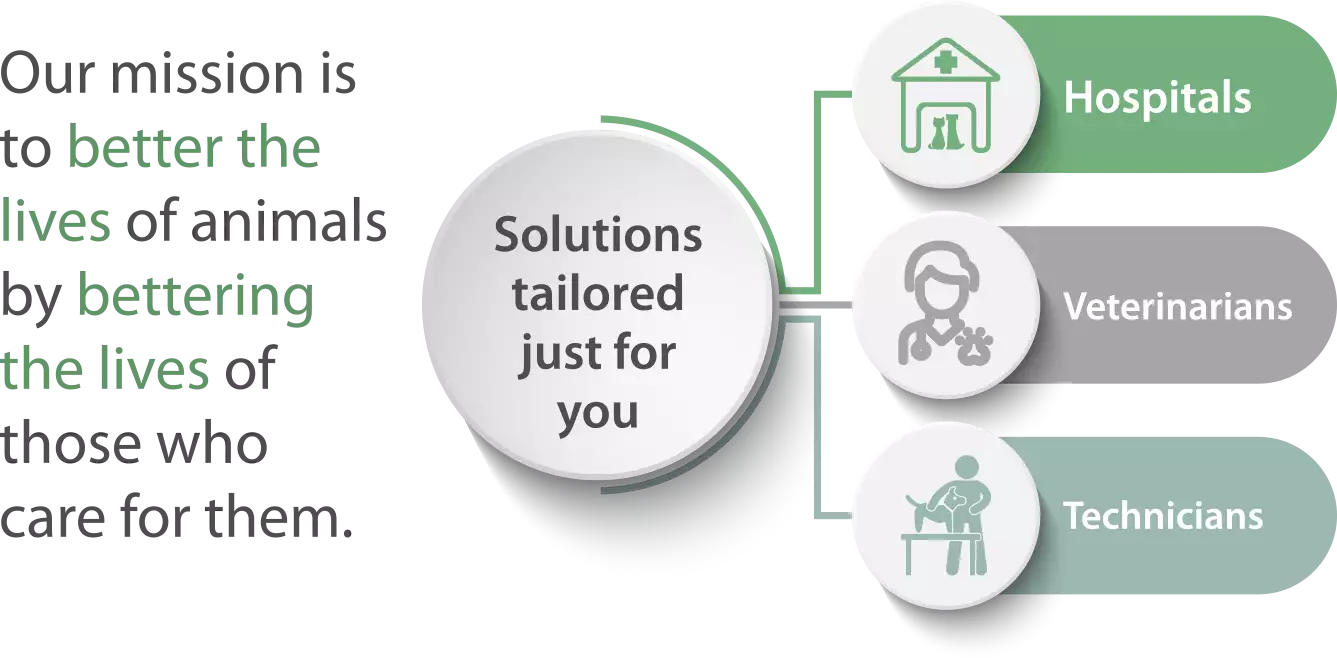 I've truly enjoyed the support and partnership by the team at Relief Services for Veterinary Practitioners (RSVP)! RSVP wholeheartedly enables complete work-life integration with competitive compensation for veterinarians and support staff, as we continue to explore the fantastic opportunities of our profession.
I have enjoyed working with RSVP since starting with them as a "moonlighter" in 2017, and progressively moving into a part-time, then full-time relief position over the past four years. Both Monica and Ed are absolute gems to work with and truly take the time to get to know you as a veterinarian and person so that both of your personal and professional needs are met when setting up a schedule of shifts.
It has been easy to work with RSVP. I was able to sign up and begin picking up shifts quickly. I can regularly work at clinics, without having to do the legwork to find out if they need relief. I enjoy being able to peruse the list and pick up shifts depending on my schedule week to week.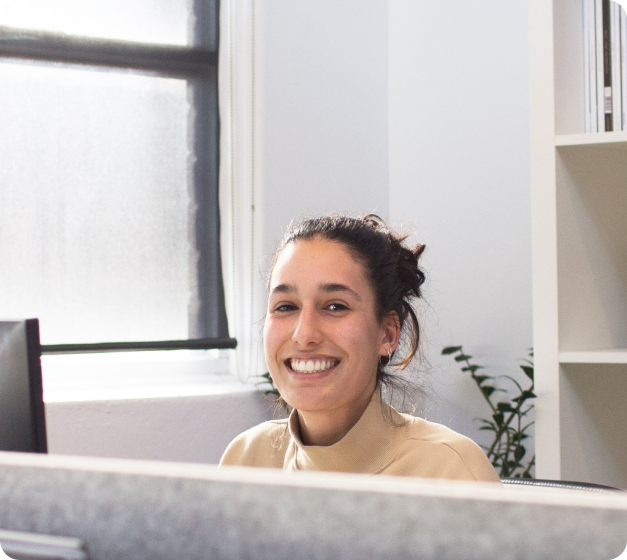 Talk with a staff member
We have a team eager to answer any question you have about relief!