Change the way you think about Running your relief Business with the Relief Vet App
Tools & Resources
Veterinary Relief Made Easy.
We have made available the following features and services through the Relief Vet App. Here are some of the services available

Personal Relief Calendar
Management tool
The hub for managing all your relief shifts. Integrated with the hospital's calendar portal as well as One-touch invoicing.

One-Touch Invoicing
Invoicing Service
As you leave work, simply open a prepopulated invoice, edit if necessary, and submit digitally. No additional time required.

Cares Program
Free Counseling
Life is stressful and we are there to help. Through our Cares Program, you or your family members can connect with a variety of caring counselors 24/7 by phone or text, at no charge.

Hospital Calendar Portal
Scheduling Tool
This calendar view is made available to each of your hospitals, creating clearer communications on work schedules.

Health Insurance Plans
Group Health
Gain access to a variety of health insurance plans available to RSVP Independent contractors.

Allows relief doctors instant submission of invoices directly to us, enabling pay to the doctor through ACH direct deposit within 24-48 hours. We then manage the fee collection and consolidate all your 1099's.
Bonus Resources
Discover our features that help you practice better.
Clinical Resources
Drug Dosages
Dosage calculator
Lab reference values
Fluid administration tables
Free CE
Wide verity of courses
Continually updated
Common Questions
If you don't see the answer you are looking for let us know! We are happy to answer any questions you have about the relief vet app.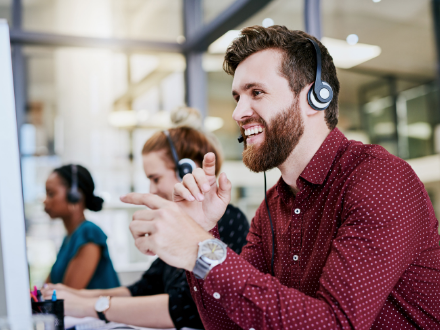 No. We do not ask or have any control over your independent business relationships except for the collections of fees from you hospitals so as to pay you immediately with direct deposit. You are still in charge of rates, scedules, type of practice, etc.. with your hospitals.
Though primarly used to manage your own schedule, you have the option to see shifts in your area based on your availability.
There is a 5% service fee for each invoice which covers managing the finacial aspects of your relief business. Many veterinarians choose to pass this fee onto the hospital. All other features are free of charge.
You have to set up your account and complete your paperowork to get access to the features included. For group health insurance you will need to maintain 3 shifts a week(accumulatively).
No, we promise that we will never share any of your personal information with 3rd parties.
Get Access to the App
1. Fill out the short form below
2. Set up your account (complete the necessary forms for quick pay services)
3. You will receive an email with your login information
4. Download from your app store!